SPECIAL BLACK FRIDAY SALE
THROUGH 11/29/2022
WHAT IS THE JOYFUL BUNDLE?
The Joyful Bundle is a 4-part series (including a bonus video!) with all the practical & spiritual techniques you need to create more joy in your life today.
Check out the 4 videos included in this series below!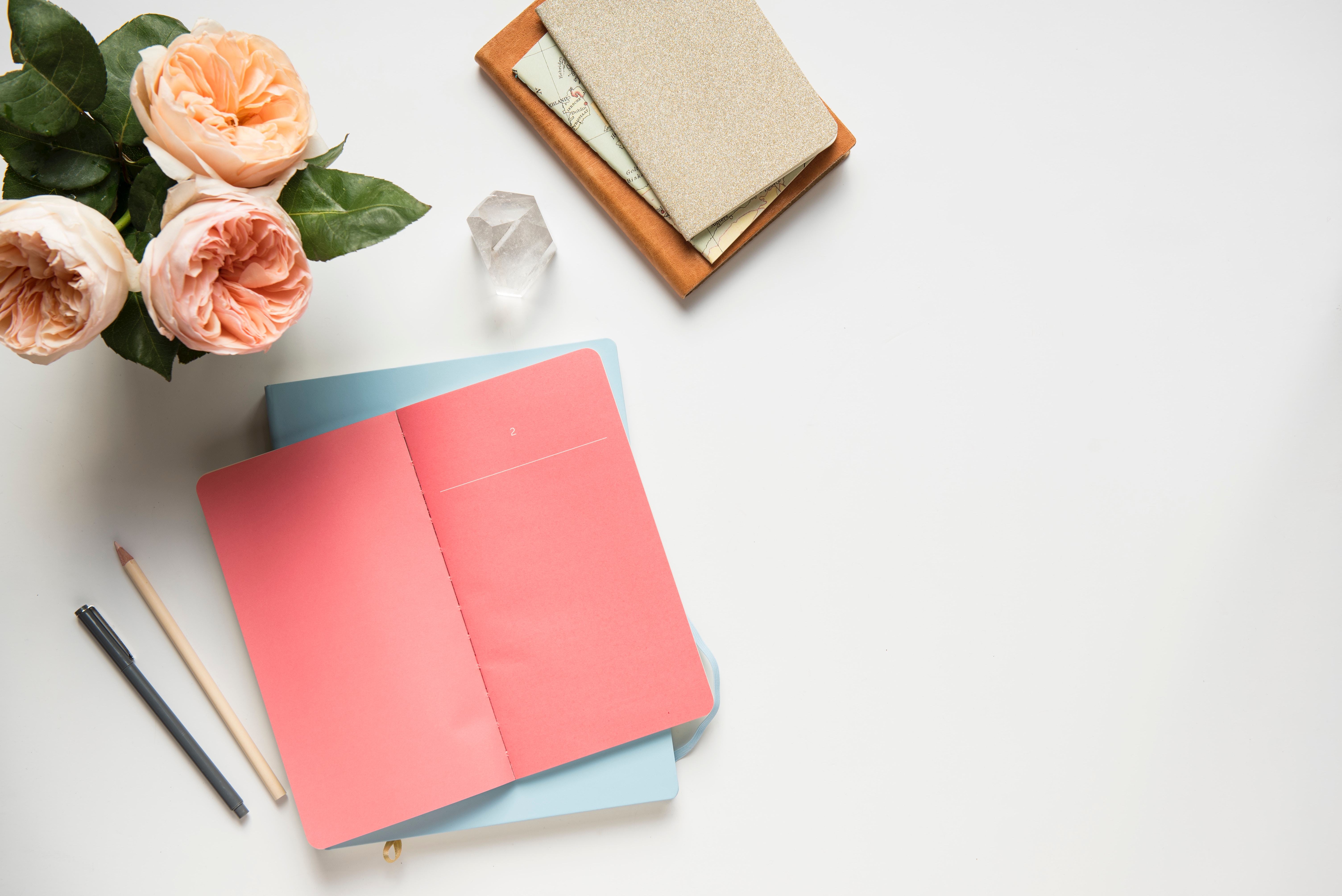 RADICAL ACCEPTANCE & TAKING YOUR POWER BACK
In this workshop, Stéphanie shares how to take your power back with radical acceptance including:
​➡️ How to apply radical acceptance during challenging times
​➡️ When to use radical acceptance for transformation
​➡️ How to practice radical acceptance and embrace curiosity instead of judgement when you're feeling down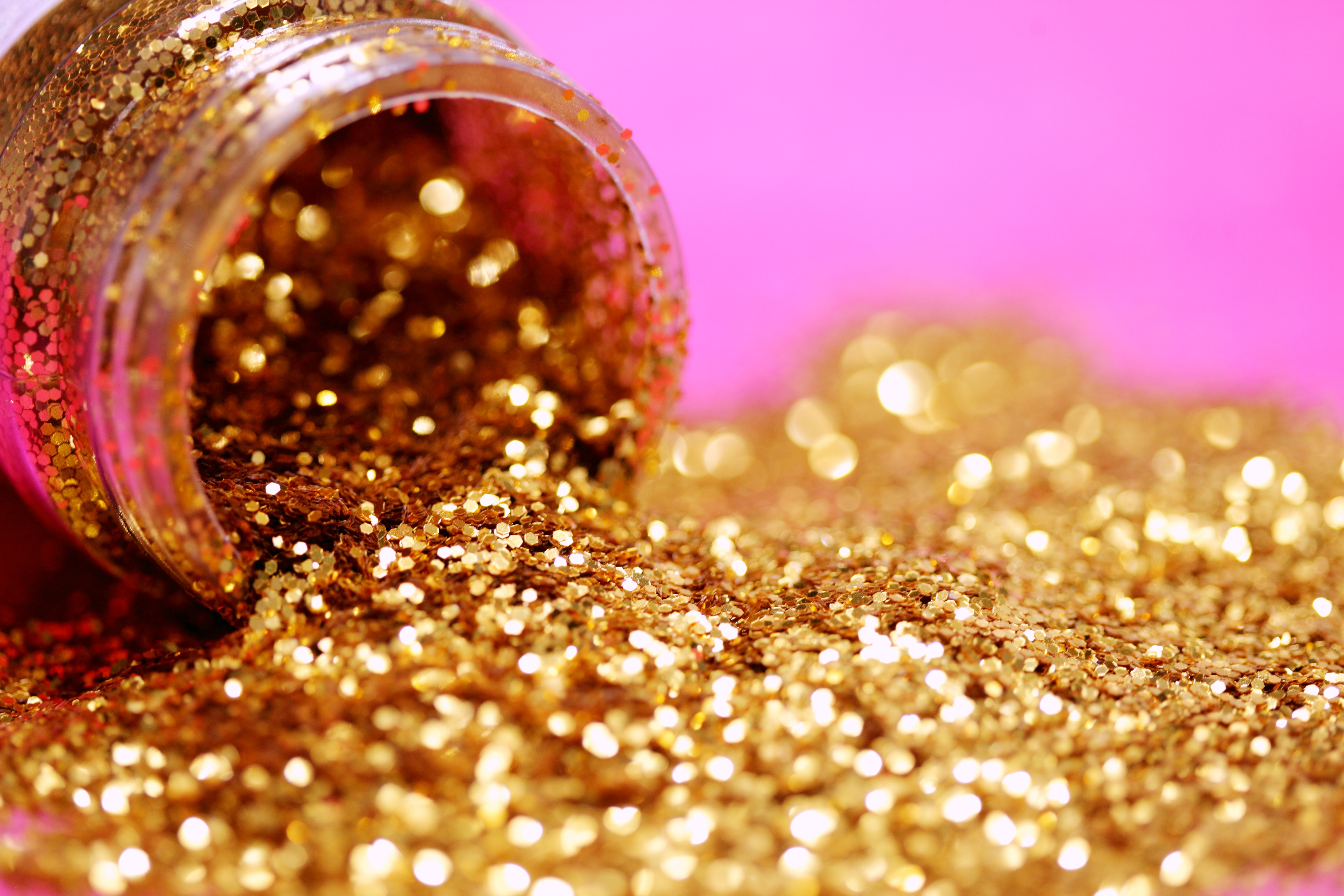 THE ENERGY OF MONEY & INCREASING ABUNDANCE
In this workshop, Stéphanie shares:
💰 The Energetics around money & how it changes everything when it comes to money
💰 How to connect with the energy of money
💰 Declaring a new relationship with money
💰 3 ways to appreciate money & increase abundance in your life
💰 Shifting your perceptions on debt, savings & budget to have a peaceful relationship with money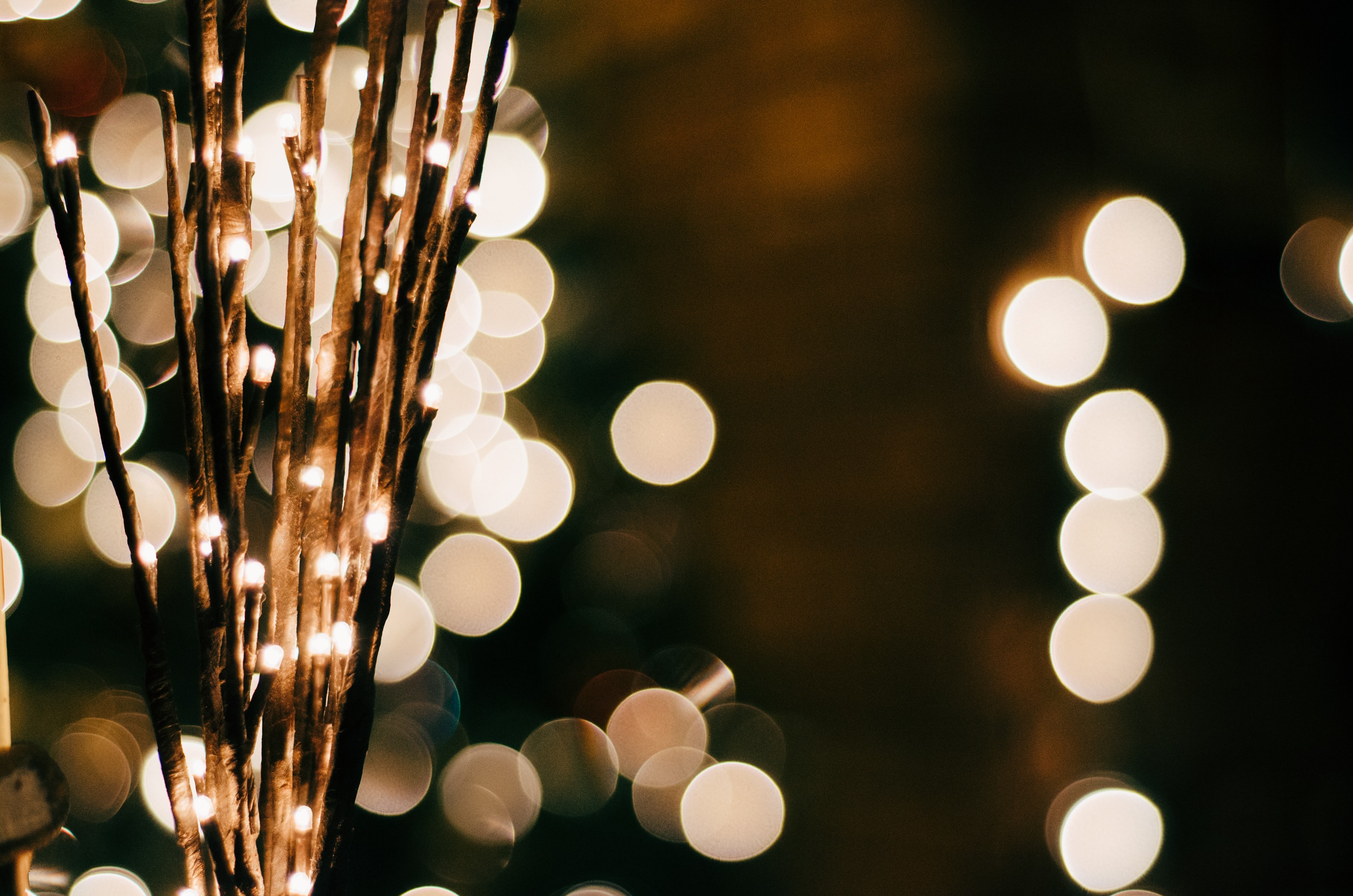 CONNECTING WITH YOUR ANGELS FOR GUIDANCE & SUPPORT
Learn how to connect with your angels in this workshop with Stéphanie including:
⚡️ The #1 & only rule when communicating with your angels
⚡️ ​How to get to know your angels
⚡️ What happens when family & friends cross over
⚡️ How to communicate with your angels & the meaning of signs
⚡️ How to grow closer with your angels
⚡️ A magical ritual to connect with your angels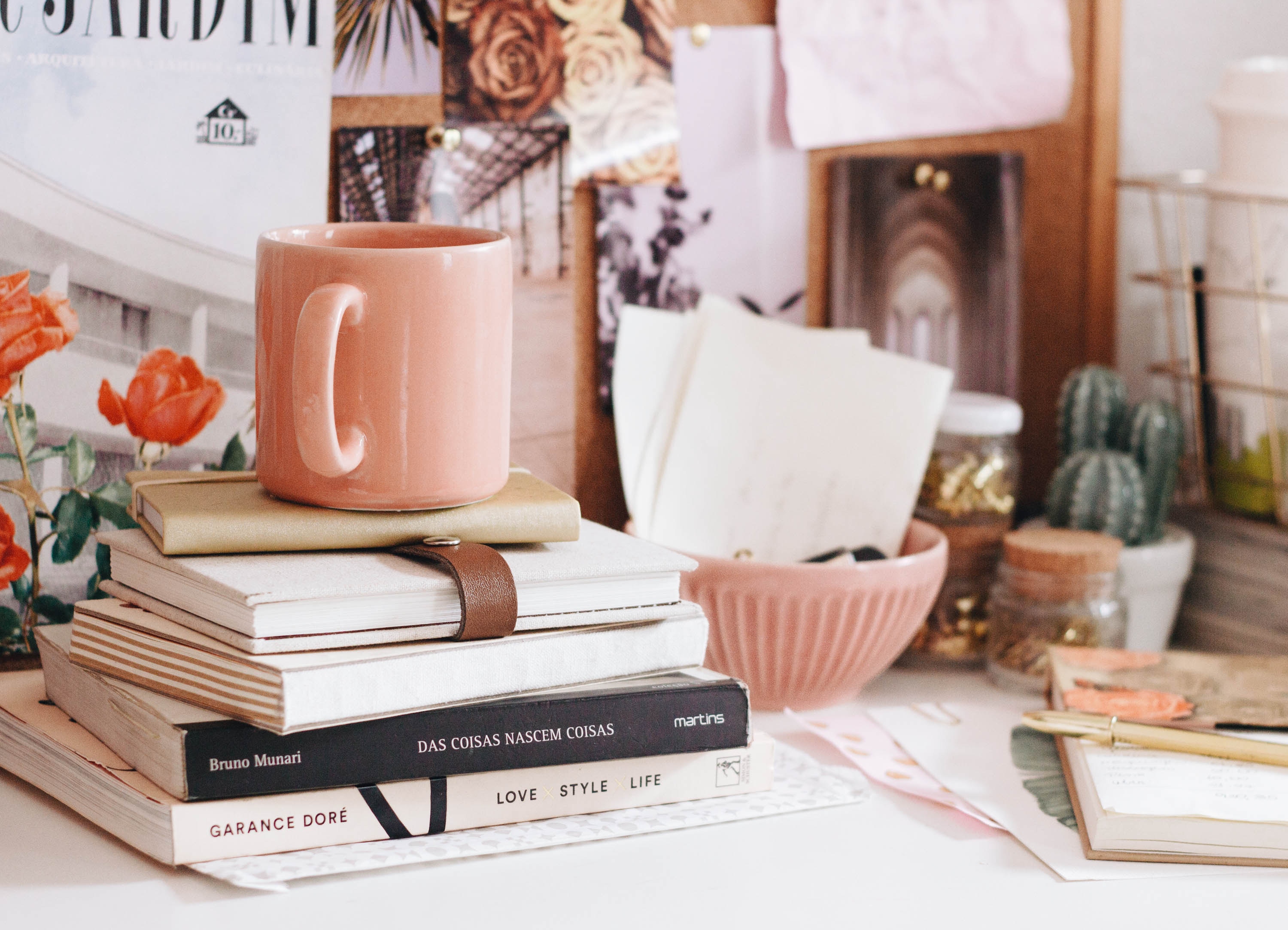 BONUS! TOOLS TO
RE-CONNECT WITH YOUR HIGHEST SELF + START FRESH
This workshop was pulled from the 2020 archives & it's filled with gold! Stéphanie shares:
📌 How to tune out the noise & make time for self-reflection
📌 Discovering hidden learnings during challenging times
📌 Doing a ritual to make peace & embrace this past year
📌 How to end the year on a high note and start the year feeling confident and empowered
Whether you're going through a transition, a difficult time or want to re-connect with yourself, the content in this bonus video will give you everything you need to feel refreshed & motivated!
WHO IS THE JOYFUL BUNDLE FOR?
This 4-part video series is for anyone who:
➡️ Considers themselves to be both practical & spiritual
➡️ Is looking to increase joy, fulfillment, productivity & create greater success in their lives
➡️ Small business owner
➡️ Corporate executives
➡️ Busy stay-at-home parents
➡️ Freelancers & content creators
PLUS: You get the content for life
CLIENT RESULTS
"Stephanie is a miracle worker! Within a few short weeks of working with her, my anxiety subsided, my confidence sky-rocketed & I finally learned to trust my intuition" - Erica P
"In less than 3 months, I made more progress in my life than in 3+years of traditional therapy. Stephanie provides support, accountability & techniques to create the changes you want in your life - fast!" -Renee S
"Stephanie has to ability to bring out hidden motivation & heal blocks in a way that I've never seen or experienced before. I am finally taking ownership of my life, making the changes that I've wanting to make & I can honestly say my life is filled with joy & increased success" -Stacy H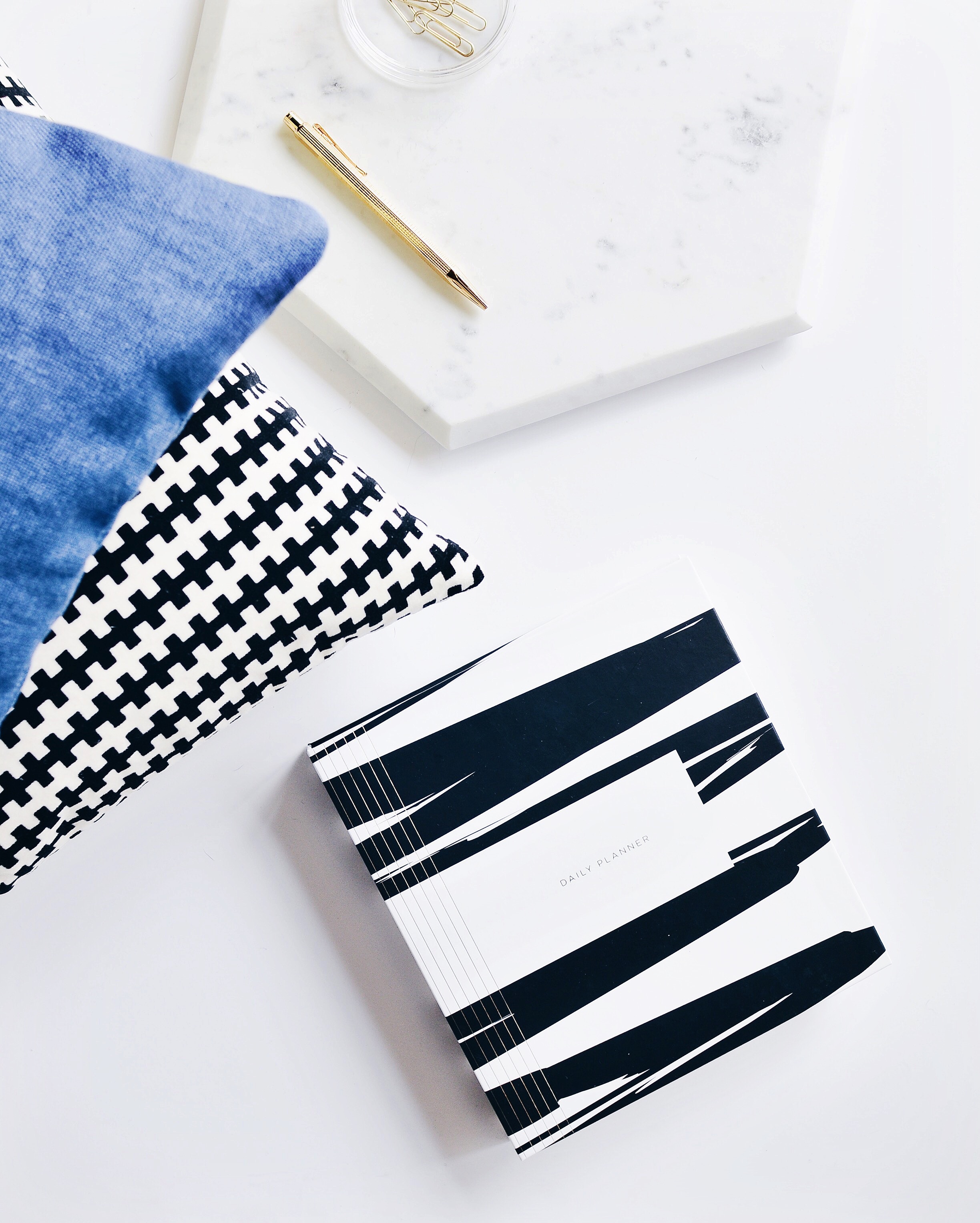 THE JOYFUL BUNDLE CURRICULUM
Meet the creator:
Stéphanie Virchaux
Stéphanie is an ICF Credentialed Certified Empowerment Coach, Motivational Speaker and founder of SV Empowerment.
She specializes in coaching ambitious, high-performers that want to optimize peak performance, strengthen leadership skills, drive their strategic skills to create deeper impact and accelerate their success.
Her methods are solution-focused and encompass a holistic combination of coaching, neuroscience, emotional intelligence and energy psychology modalities leading to a longer-lasting and fulfilling results.
Stéphanie is half-Venezuelan, half-Swiss & lives in NYC with her husband.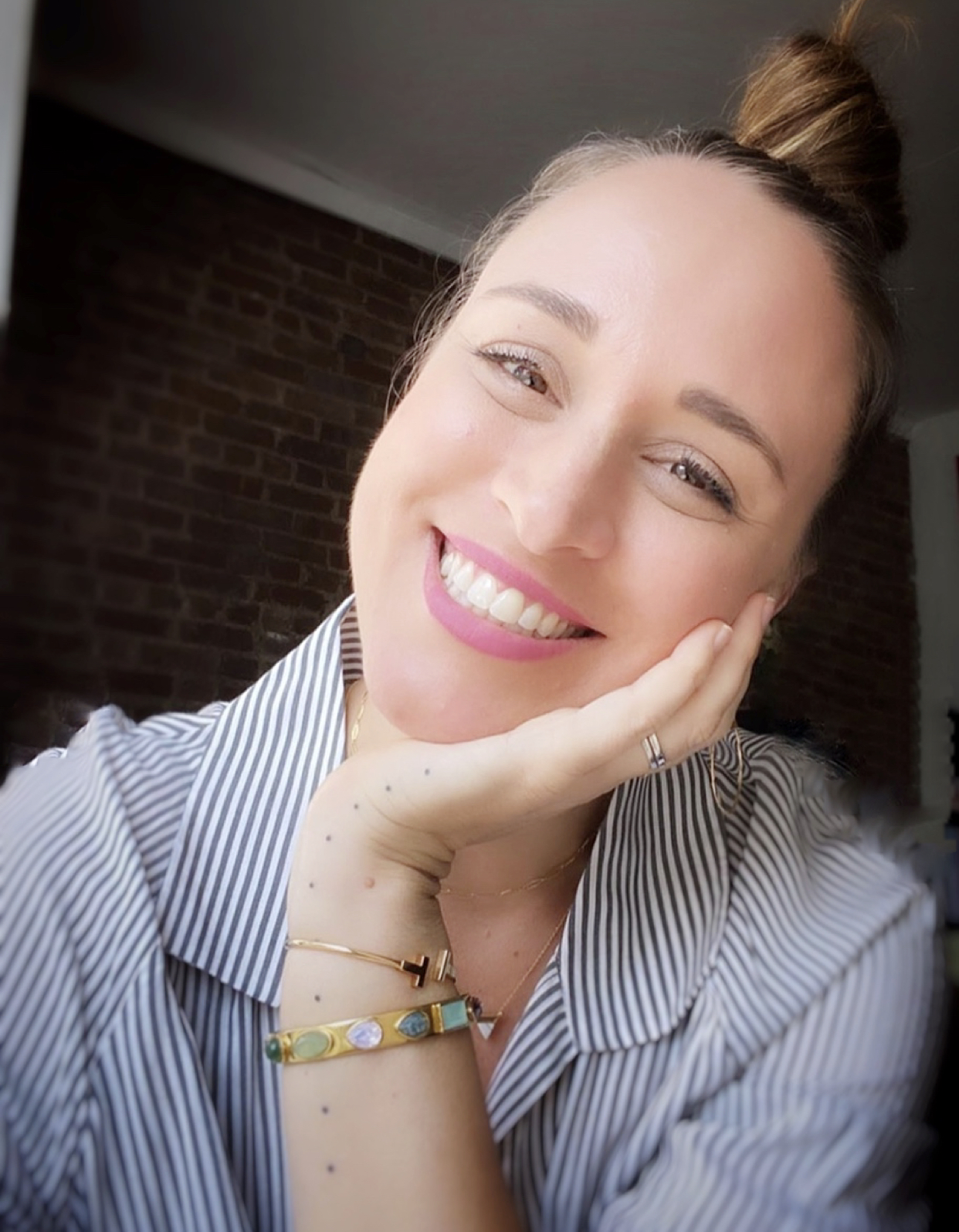 Check your inbox to confirm your subscription