EARLY BIRD OFFER
Use code ACTIONTAKER at checkout for $200 off
Code available through 3/31/2022
Code is only applicable to one-time payment option
THE JOY METHOD
your inner journey to long-lasting fulfillment & finally unblocking what's in your way
Hello friend, welcome to my corner of the world!
Whether you discovered The JOY Method through a past member, social media or the interwebs, I am so happy that you're here!
JOY stands for Journey Of You and during this 8 week experience, you'll get to go on your own journey and finally discover what's been blocking you.
​
Everything single thing I teach you during these 8 weeks are techniques that I've personally used in my life that have helped me quit my corporate job, start a business, heal through a miscarriage, create collaborations with top brands and many more amazing experiences. 
​
Ready to finally discover what truly fulfills you while releasing what's in the way of creating success? Then the JOY Method is perfect for you!
I'm excited for your incredible transformation to begin!
THIS IS FOR YOU IF...
📌You are an entrepreneur, corporate leader, business owner or an ambitious professional
📌 You've mastered many things in life but you still don't feel fulfilled
​
📌 You want to be more productive professionally & emotionally through self-development and personal growth techniques
​
📌 You're lacking self-care, you don't know how to prioritize yourself and you're constantly exhausted
​
📌 You've realized something has shifted during this pandemic and you're ready to commit to yourself and create a life of joy but don't know how or where to start
​
📌 You feel that you've lost confidence, you're feeling stuck and don't know what to do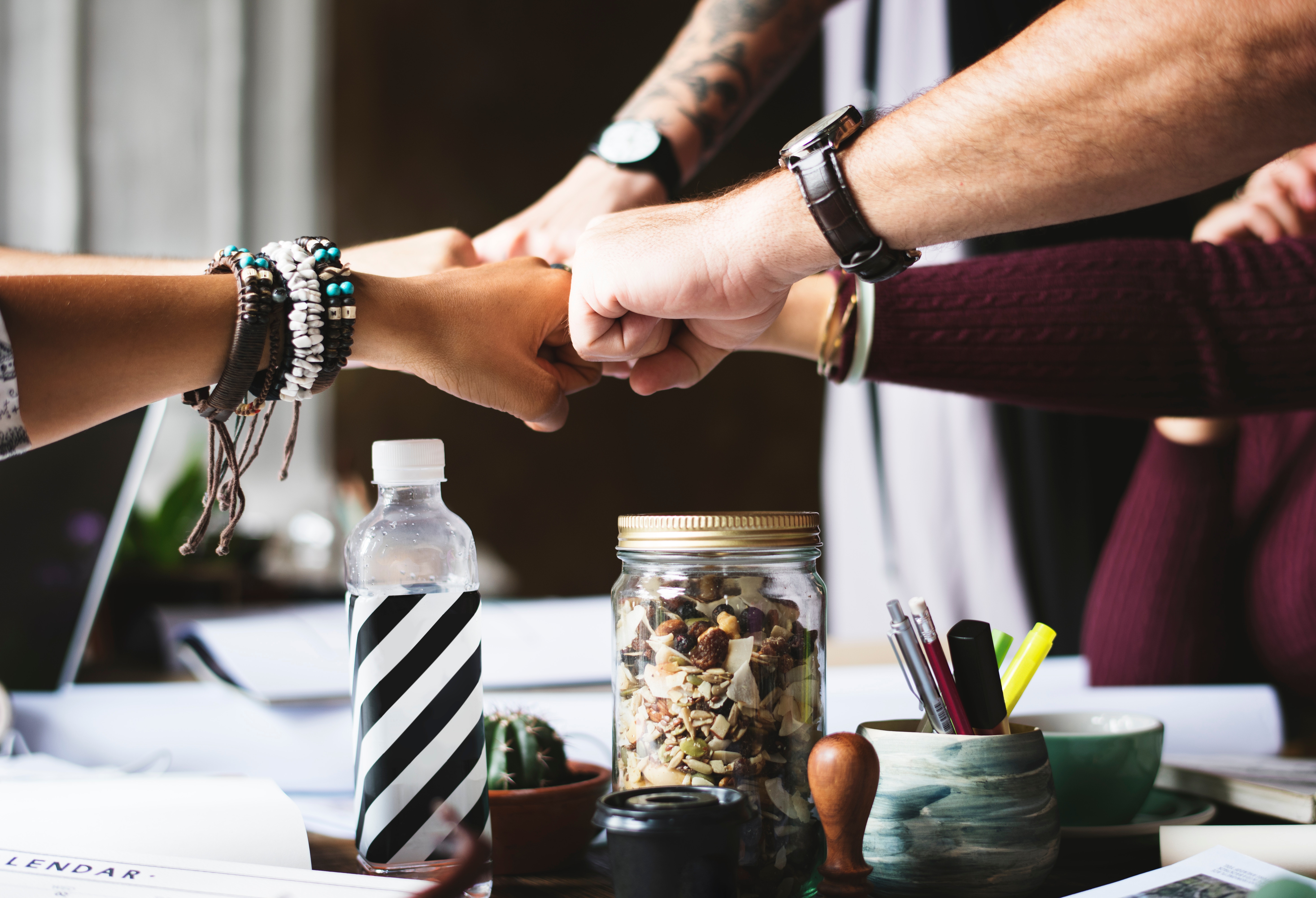 SUPPORT
Private 1:1 coaching calls
with Stephanie
​
Direct access to me and to a supportive community
​
9 Weekly LIVE Calls (2 hours)
​
Guided Meditations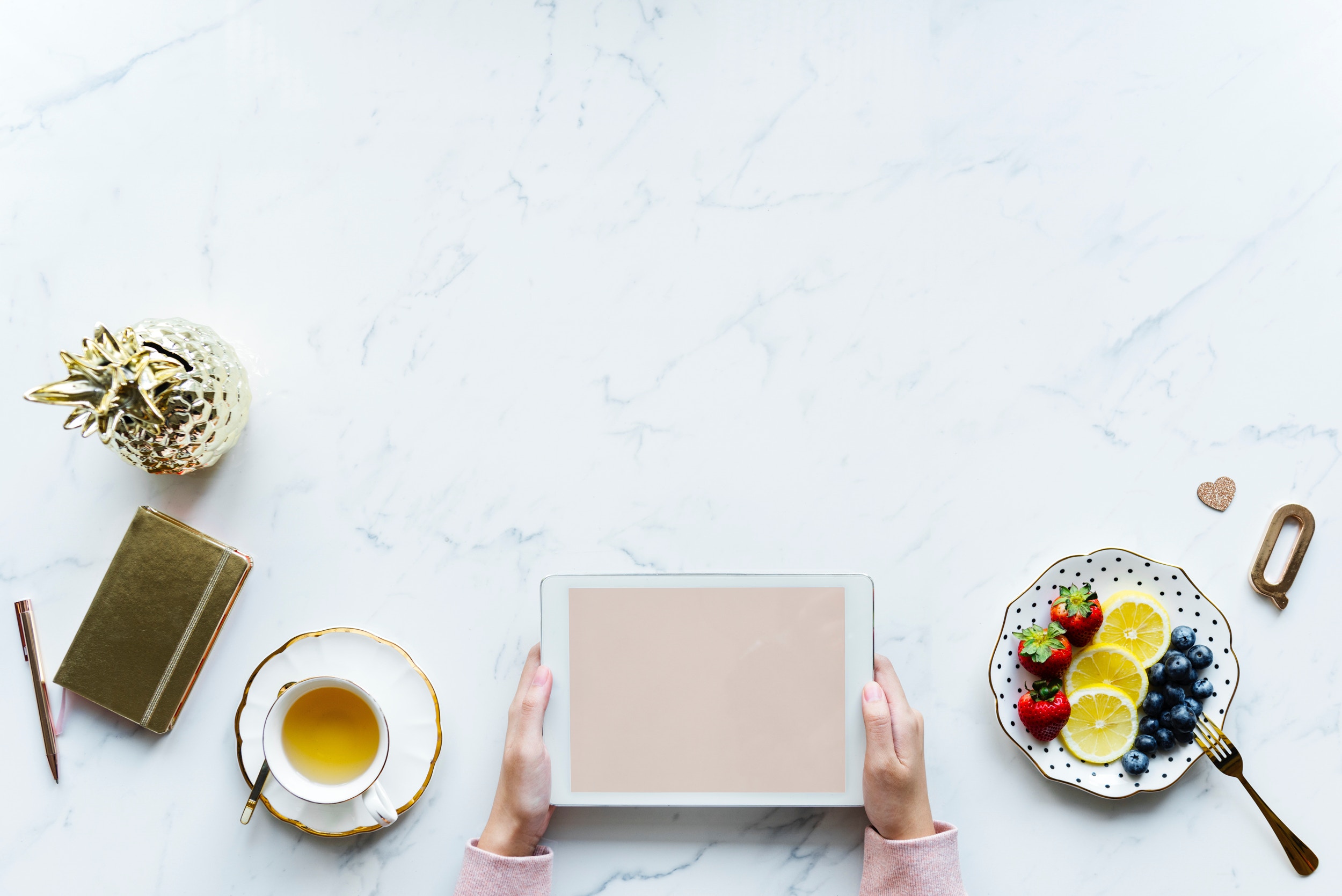 ACCOUNTABILITY
Weekly joyful check-ins to ensure progress on your goals
​
Weekly training videos +
playsheets (homework)
​
3-month post program check-in via private coaching call
Access to our private community on Slack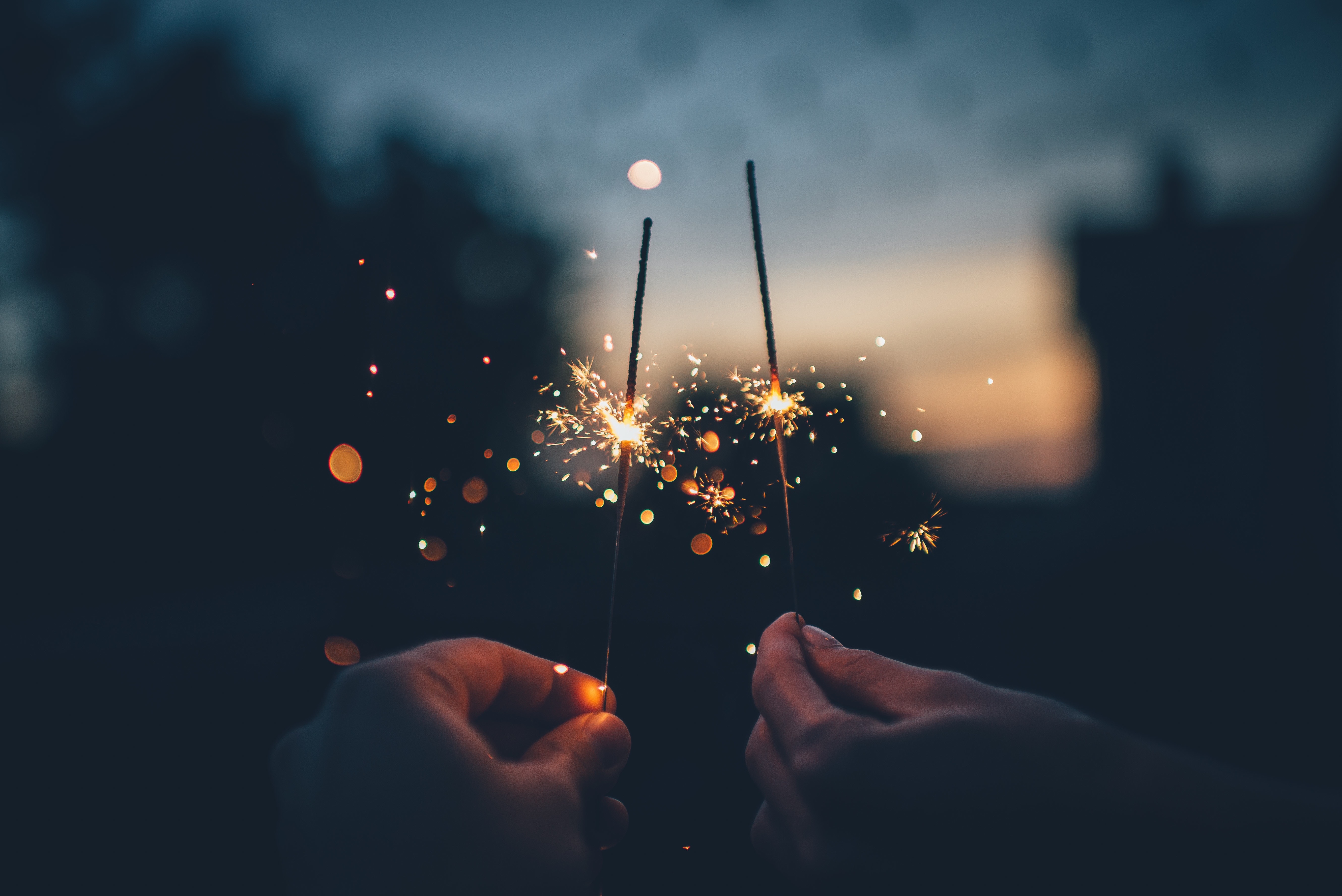 BONUS
Lifetime access to all content & training
​
Weekly email with my top secret resources
​
Learn the basics from me on my favorite transformational technique called tapping (EFT)
​
Discount to one of my favorite online crystal shops called "Claire's Crystal Shop"
​
One month free access to my favorite yoga teacher Kitty Gonzalez online membership
Get Access to Pre-Work As Soon as You Enroll
BY THE END OF THIS PROGRAM, YOU WILL...
🌟 Know how to create healthy boundaries with family, friends & co-workers
​
🌟 Know exactly who you need to be in order to achieve your goals
​
🌟 Have a better relationship with money
​
🌟 Be clear on what you want out of life
​
🌟 Have started the journey to release past trauma & feel lighter with your own life experiences
​
🌟 Know how to deal and manage with your emotions
​
🌟 Be able to manage your time and others (co-workers, family, friends) expectations of you
​
🌟 Have the power to let go of bad habits
​
🌟 Know the formula to create sustainable healthy habits to help you achieve your goals
🌟 Have the ability to shift your perspective for situations to work in your favor
​
🌟 Know how to discover the hidden learnings during life's hardships
​
🌟 Finally understand how to create a work/life balance that works for you
​
🌟 Have your own personalized blueprint to follow to help you stay fulfilled as you continue on your journey
​
🌟 Have established a lifetime commitment to yourself, your happiness, your fulfillment, your individualized journey of you!
About Stephanie Virchaux
I am a Certified Coach & Energy Healer based in NYC. 
​I am a peanut-butter + croissant lover lover, following my joy is what I do + all things consciousness, personal growth , intuition, woo-woo + spirituality are my jam!
After a decade of Marketing experience and working in top global companies such as L'Oréal, I decided to make a drastic change in my life: stay true to myself across both personal and professional areas in my life.
My mission is to spread that sense of authenticity and empower people to do the same in their lives creating a positive ripple effect.
I believe that with full determination & conviction, anything achievable.