LIMITED AVAILABILITY
PROGRAM BEGINS JANUARY 2023
SPECIAL BLACK FRIDAY SALE THROUGH 11/29/2022
$150 OFF WITH CODE ACTIONTAKER
This mastermind includes 4 calls during the month of January 2023 to give you the tools:
〰️ Get clear on your Q1 goals
〰️ Learn the #1 productivity process so you never fall behind
〰️ Stay accountable while you're achieving your goals
〰️ Establish healthy boundaries so no time is wasted 
〰️ Get support so you can achieve your goals on your terms
〰️ Achieve your goals with joy
CLIENT RESULTS
"Stephanie is a miracle worker! Within a few short weeks of working with her, my anxiety subsided, my confidence sky-rocketed & I finally learned to trust my intuition" - Erica P
"In less than 3 months, I made more progress in my life than in 3+years of traditional therapy. Stephanie provides support, accountability & techniques to create the changes you want in your life - fast!" -Renee S
"Stephanie has to ability to bring out hidden motivation & heal blocks in a way that I've never seen or experienced before. I am finally taking ownership of my life, making the changes that I've wanting to make & I can honestly say my life is filled with joy & increased success" -Stacy H
Stéphanie Virchaux
Stéphanie is an ICF Credentialed Certified Empowerment Coach, Motivational Speaker and founder of SV Empowerment.
She specializes in coaching ambitious, high-performers that want to optimize peak performance, strengthen leadership skills, drive their strategic skills to create deeper impact and accelerate their success.
Her methods are solution-focused and encompass a holistic combination of coaching, neuroscience, emotional intelligence and energy psychology modalities leading to a longer-lasting and fulfilling results.
Stéphanie is half-Venezuelan, half-Swiss & lives in NYC with her husband.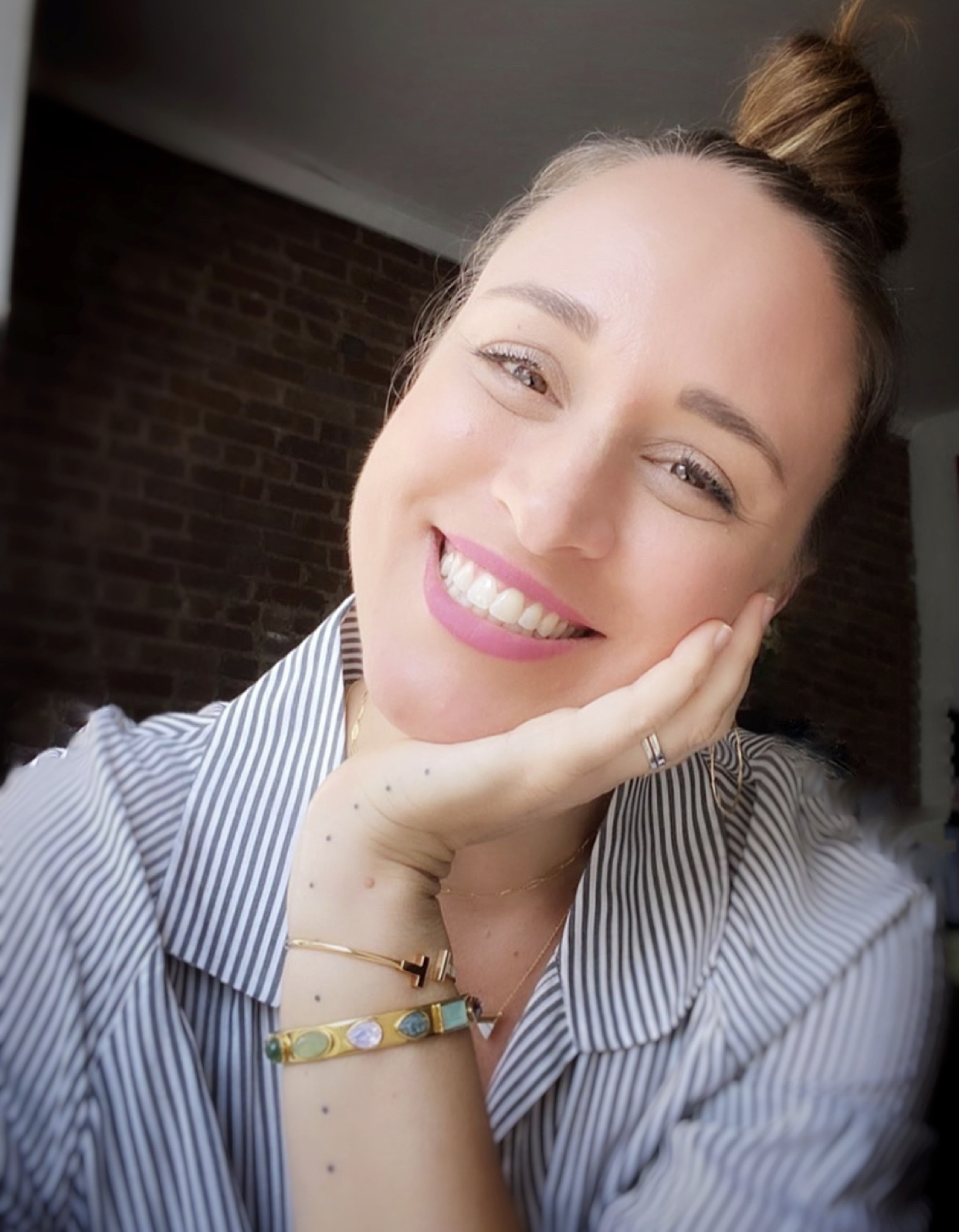 Check your inbox to confirm your subscription